Business Application Development Services
When you're working with us, you can rest assured that we pay particular attention to application development, especially for businesses. We understand the thought process which goes into it and make sure that the application is in perfect working condition, adhering strictly to our high standards of quality. This ensures that your business apps correspond seamlessly with your company vision, mission, aims and goals.
From the start, we make sure to gather all functional and non-functional requirements from the client regarding their expectations from their business apps. We specialize in offering custom application development services and custom asp.net application services as well.
Our software application developers love to brainstorm and hold prototype experimentation sessions which help to work out any problems in the app. Once you're happy with the prototype, we begin with the real work.
Business Application Development Procedure
This process involves fleshing out the design and transforming it into usable software which is ready for use. We choose different programming languages and aim to choose the one which is compatible with your users systems.
High attention is paid to testing with the help of our business application development team in order to maintain our high standards of quality. All data of the results is stored for analysis in order to identify and fix any bugs before the business web application goes live.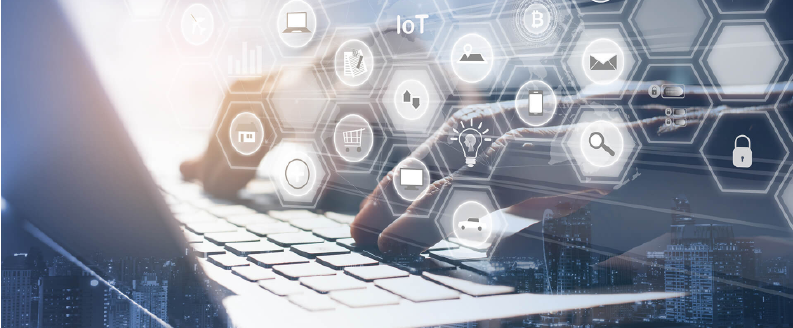 Once it clears all the tests, we make sure to work hand in hand with your administrators to deploy the business web application. These include basic activities such as controlling user access, monitoring health of the app, providing data back up and more.
We offer stellar support services, suggestions for improvements, including maintenance services, free of cost, for three months. We strongly believe in creating ties with our clients and maintaining a healthy, long lasting relationship with them.