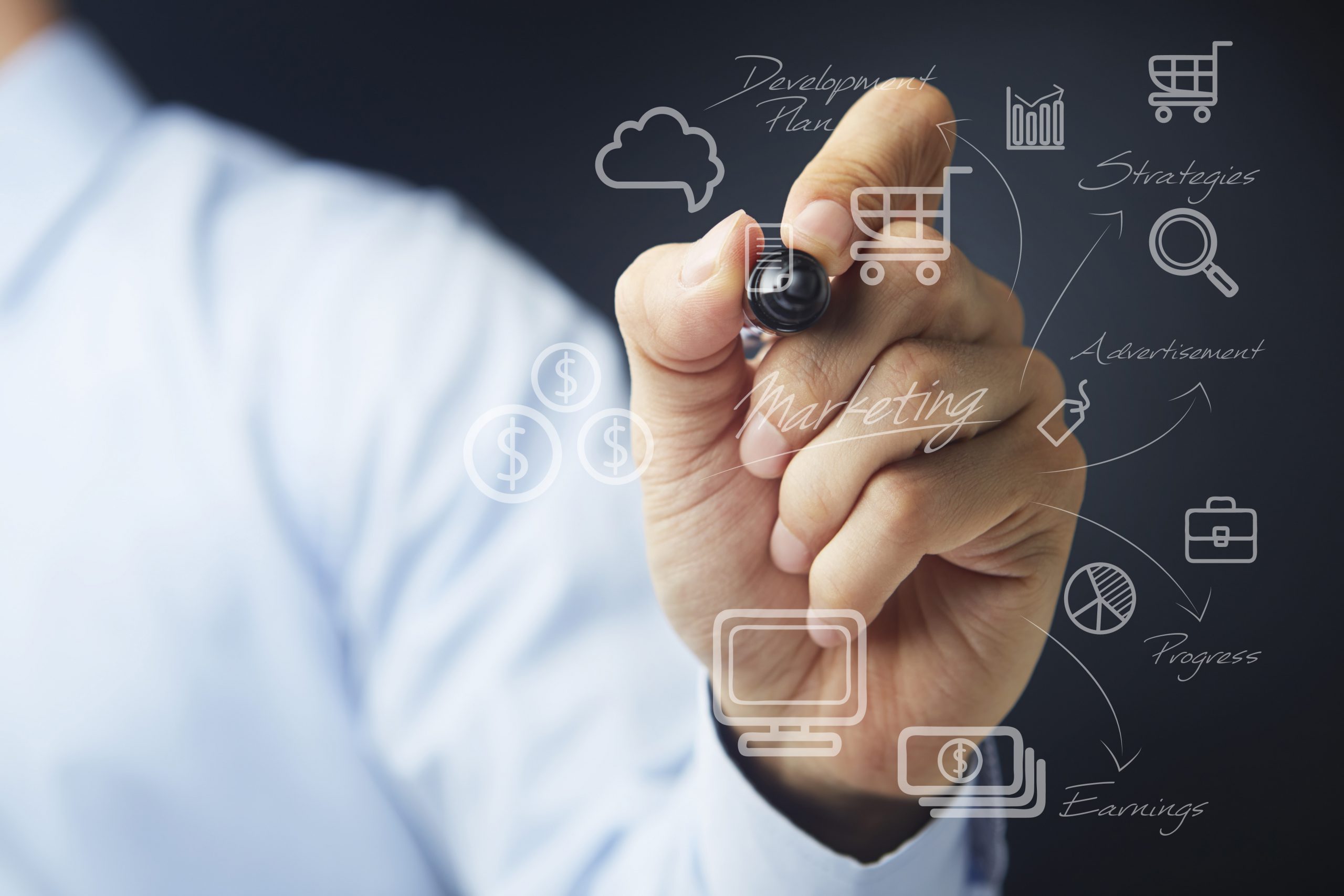 We welcome you to the Age of Digital Transformation
Committed to customer satisfaction & continuous growth
Launched in 2012
Founded by Mr. Shehzad Salim
dSMART Solutions is a business solution and turnkey software provider who aims at delivering the best to their clientele. Understanding the need for business innovation coupled with state of the art technology and business automation, our consultation and software development services are among the best.
Our wide range of services include business application development, mobile APPs development, web development, SEO, web hosting,  domain registration and IT consultancy. Our team of experts ensures that we completely transform your idea into a powerful tool or business channel for you.
Companies can avail our services to get a competitive edge over others as well as leverage new technologies. Corporate responsibility, customer satisfaction, quality and transparency in our process are the major pillars on which we form our approach to bring high-quality services which produce tangible results. Our services are aimed at helping you stand out from your competitors and we make sure to add value as well as originality and purpose to your ideas.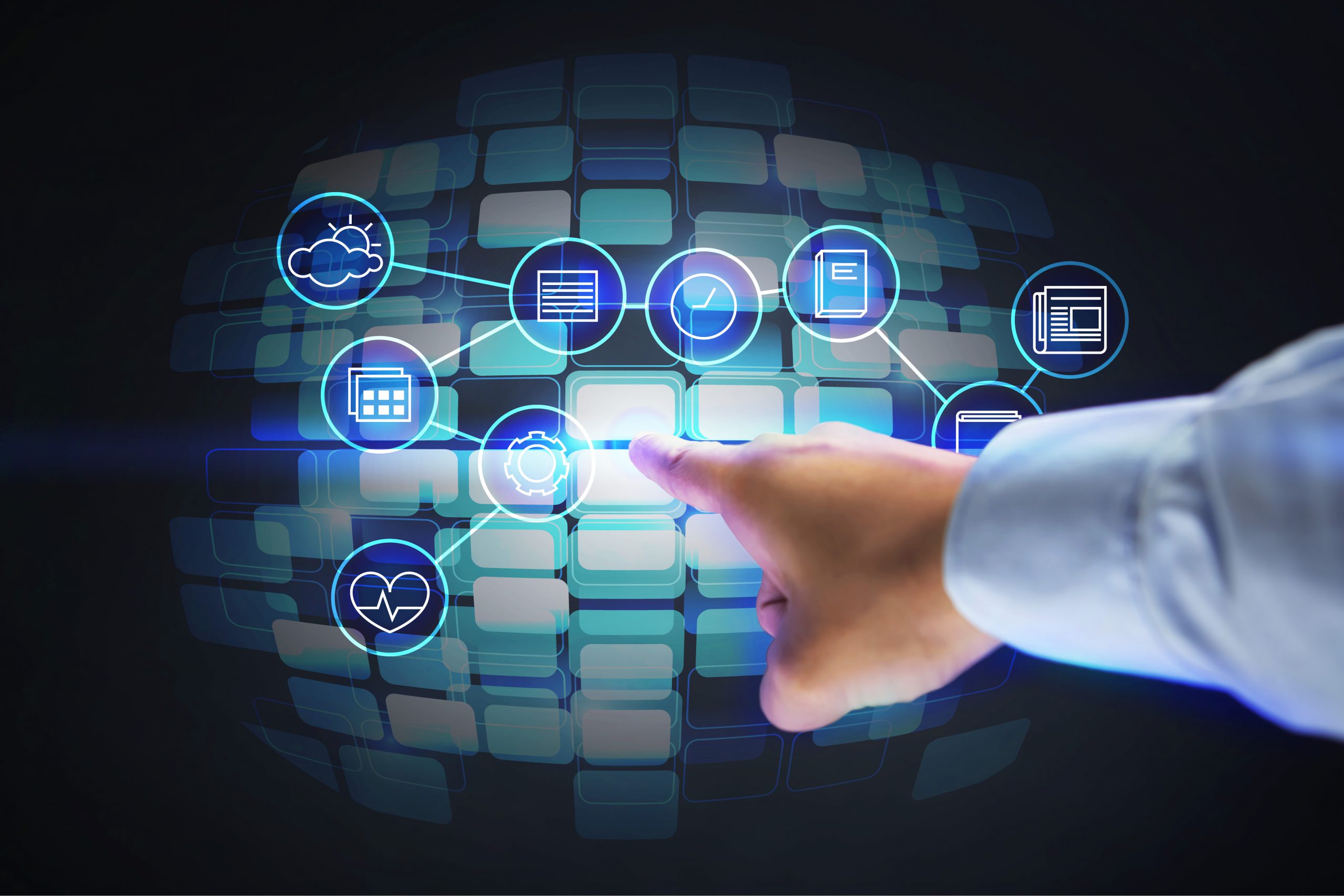 Who we are: Your Software Partner
Our Moto: Your Satisfaction is our Success
Our Vision: To bring positive change in the society and business community
What we do: We bring your idea into reality
How we do it: Through innovation, technology and support
What we do
We pay close attention to the expectations of our clients and continuously strive to offer high-quality services and products which meet those needs. Our team of experts is highly skilled in performing tasks which help enhance the performance of our customers.
We specialize in targeting our client's business needs through in-depth research, business automation specialization as well as using state of the art solutions and services which help to seamlessly combine technology with your business needs.
At dSMART Solutions, you can expect to find stellar services and products which adhere to best practice and international standards, allowing you to continuously improve your services and experience growth at an exceptional rate. We aim to create long-term relationships with our clientele and our services are aimed to meet your requirements and deal with any issues you may have.
Vision and Mission
At dSMART Solutions, our vision is to use our domain experience and industry insights in an advantageous manner promoting growth in our customers through solutions which are innovative, cost effective and high quality.
Our mission and vision is a seamless collaboration which incorporates our motto and philosophy of providing IT services, targeted for the next generation. We aim to contribute, design, envision and construct innovative solutions which provide high return on investment and improve the success rate of our clients.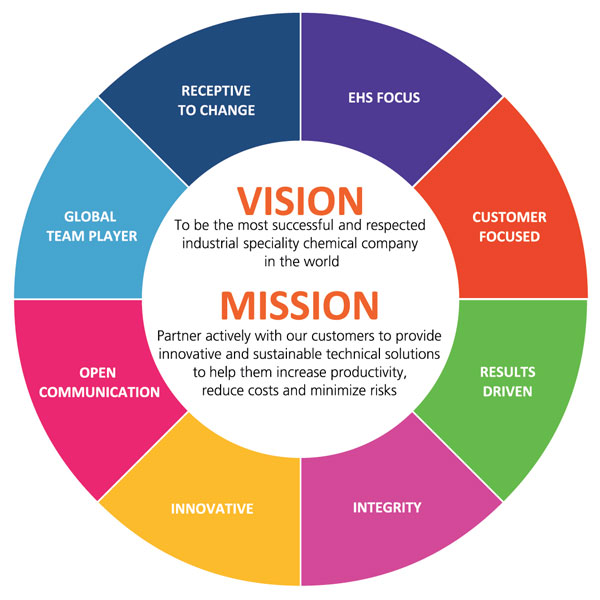 Our Approach
We Love our Customers and our Customers love us. 
Our best work result comes from teaming with customer
Excellence and Delivery of quality to Customer
Giving client the Respect they want & deserve
GOES A LONG WAY
What Our Clients Are Saying
Superb Experience
We really enjoyed working with dSMART Solutions team. They are very professional, hard working, honest and true with their work. Not just the solution, but they give their suggestion and advices to improve our operations and management as a whole. Completely satisfied and recommended. Best of luck!!!
Yawar Abbas
Water & Power Board, Govt of Gilgit Baltistan